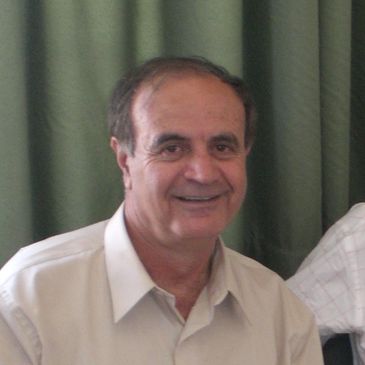 Nader J. Qoborsi, P.E., P.L.S.
Nader J. Qoborsi, P.E., P.L.S.
Nader J. Qoborsi, P.E., P.L.S.
President and founder of Foresight Engineering; has over 30 years of experience in land surveying, site grading, and various aspects of civil design and engineering, including preparation of Plans, Specifications, and Construction Cost Estimates (PS&Es) for a variety of projects. Mr. Qoborsi's long years of hands-on experience in land surveying as well as civil engineering tasks enable him to closely relate to his clients' needs on the various projects. His skills enable him to interact with his staff on a technical and management level.

Mr. Qoborsi has a B.Sc. degree in civil engineering (1982) fromNortheastern University in Boston and is a registered professional engineer (1990) and licensed land surveyor (1997) in the State of California.